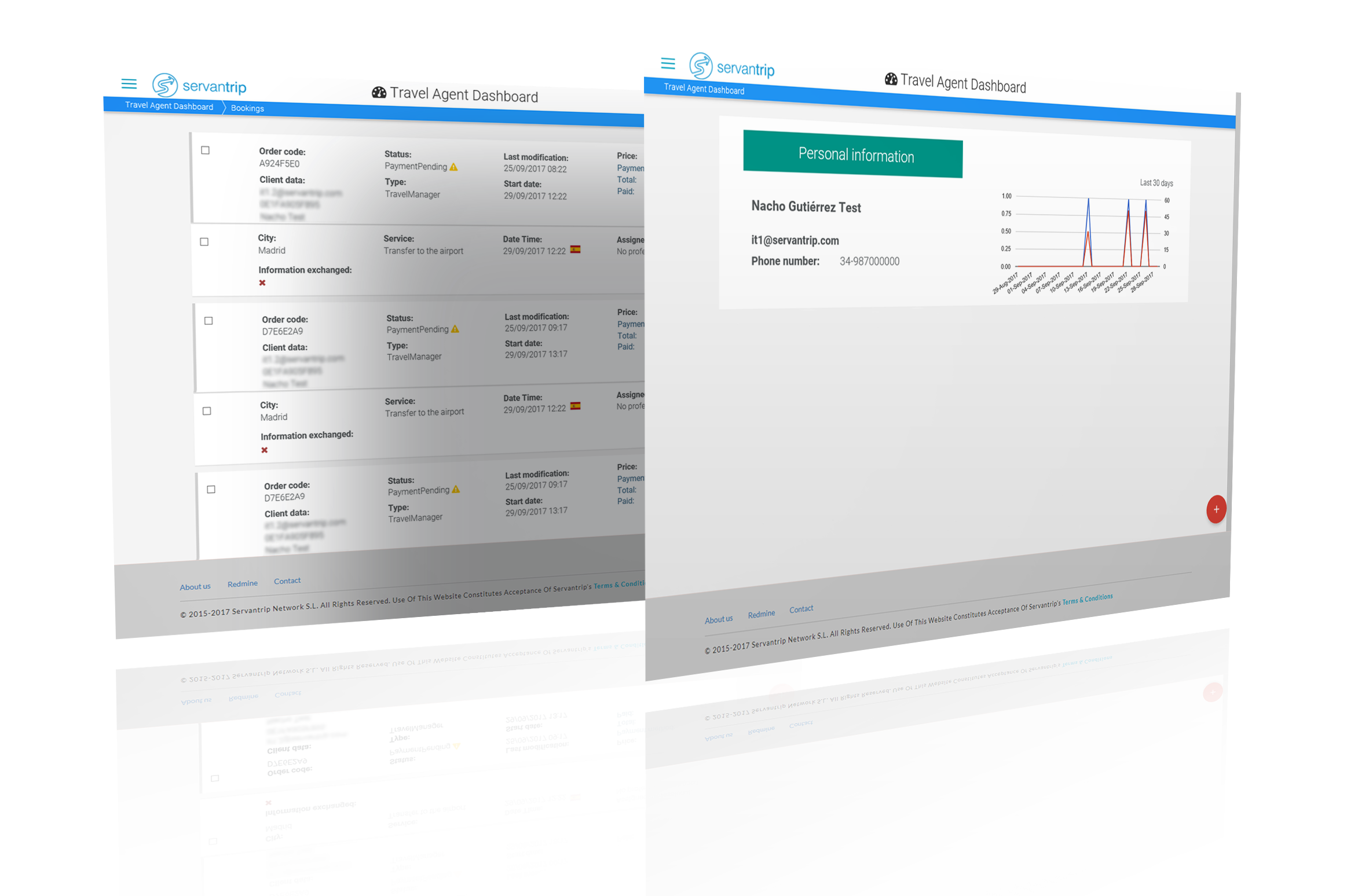 Join Servantrip
Enjoy the variety of pre-booked services of drivers, guides, interpreters or lawyers provided by more than 16.000 professionals from more than 85 countries and create bookings for your clients or yourself.
Have a productive working relationship with Servantrip, and if you have a steady sales growth within a month, we encourage you with an increase of your commission rate to 10%!
Earn extra money in a stable and secure way without any investments, as well as marketing or promotional expenses.
sign up for free
Register with Servantip and create an account for travel agents, affiliates or Offline Traven Agencies. No signup costs or fees.
earn commissions
Profit with 10% commission from various services provided by Servantrip and receive your money at the end of the month.
track your success
Track your bookings, commissions and monthly reports with an easy-to-use dashboard.